Town & Parish Council Websites
Council websites with accessibility in mind
We work with a number of town and parish councils producing engaging, responsive and most importantly, accessible websites. Our expertise from years of website development allows us to be your trusted development partner for your new website project.
If your town council or parish needs a new website, we have a wealth of experience that we can bring to the project. We can suggest things that could work on your site, analyse your current traffic to tell you what is working, and produce a site that works for your town or city to engage the audience.
Our example below shows a town council that has produced two websites. One for council affairs and the other as a tourist site giving visitors a range of information.
To get a link to our demo council theme framework, drop us a message with your details.
If you're looking for a new town council website, then contact our team now. or fill out the short form below.
Our latest portfolio examples
Latest Council Website News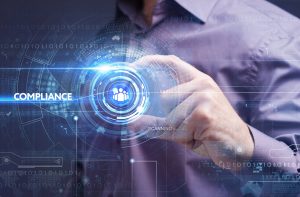 Since launching our new Parish Council website theme earlier this year we've worked with a [...]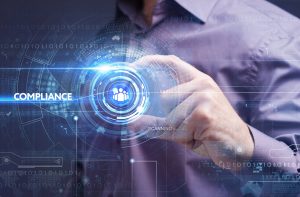 We've worked with a number of town councils since we were founded nearly 10 years [...]
Contact Us for a No Obligation Quote
Some of our website services